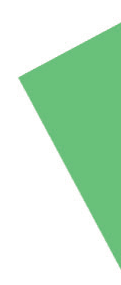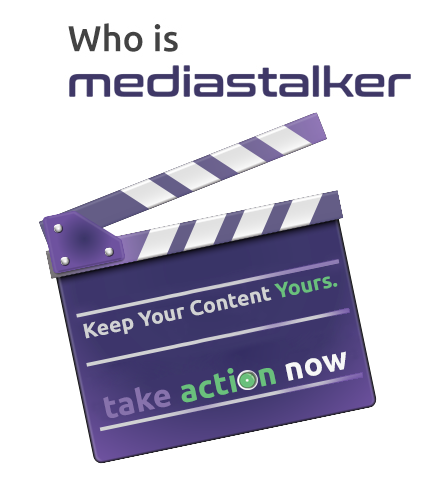 Mediastalker is a tech startup. We are sailing around the hot cyber-security core, working on the digital rights management of audiovisual media sector. We are providing innovative content and privacy protection, antipiracy services and added value feeds based on our own plug and play AI technology.
We go against the flow; The moment we realized that our approach is far more accurate and effective compared to all the rest of highly invested methods of content detection, we did our choice and never looked back. When it comes to our business, we are the proud team of the best content protection solution on the media industry.
Beyond the numbers, solved cases and released items we have changed the whole ecosystem in specific domains and countries, where we fully restored the financial value of complete media portfolios while we had strong impact on the user expansion.
Start your
journey

right

now

Select the plan that fits your content, boost the value of your copyrights.
Protect your genius.

Contact Us
Locate Stolen Content
We detect everything. Near real time.
Rescue Asset
We will get your media back to your portfolio
Owner Awareness
Watch mediastalker in action. Live!
Affordable Innovation
Pay less, get more, boost profits
Service Experience
The best you can find, beyond your highest expectations
Ongoing Upgrading
Ready to fight future threats