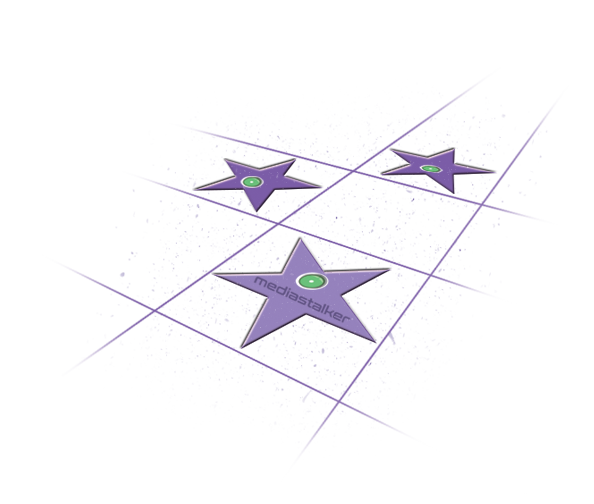 We protect the best events and the most iconic media items for the world's greatest Organizations. We use AI technology to help creators make amazing things. We are working hard to reach higher goals, offer outstanding services and get more happy clients world wide.
Sports, Cinema, TV, Music, Live Events… Our unique business model is being tailored on any content special needs; Live or Library, Mediastalker is the weapon you must always have in your armory. As main or complementary solution, mediastalker is here to save the day and keep your content yours.

around the world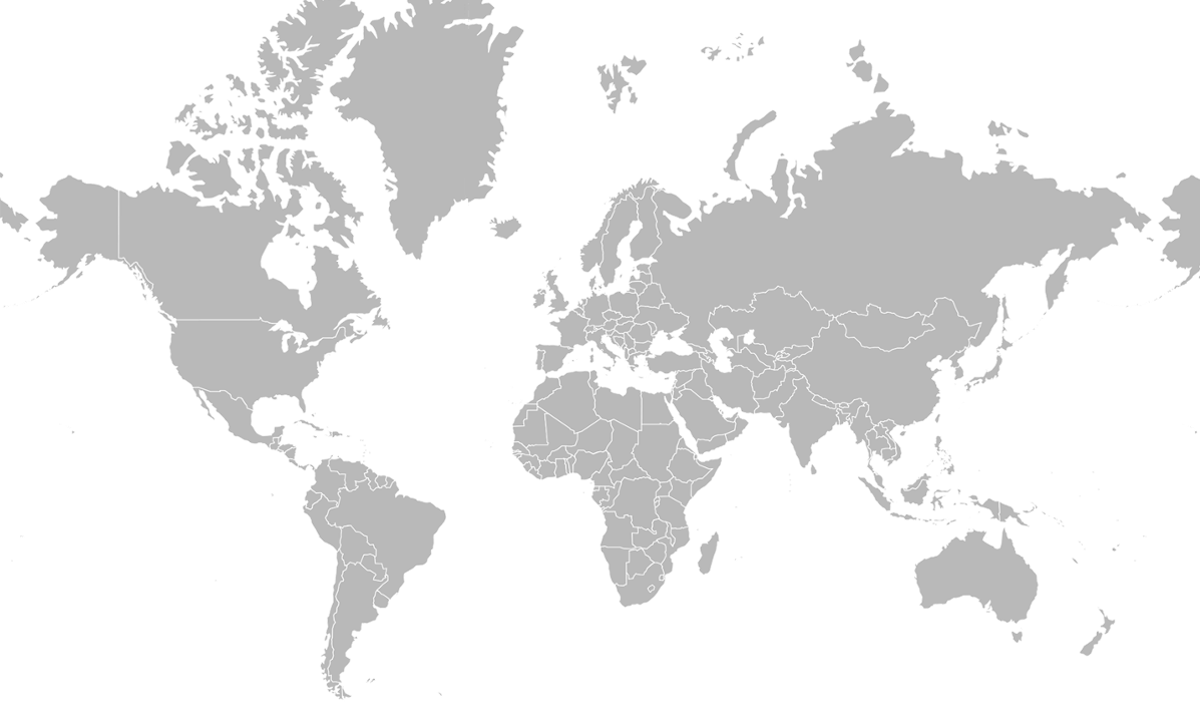 South America
We are active in Brasil and other south America countries by protecting domestic and international sports media rights
North America
Our clients in United States and Canada are having copyrights in need of protection
Europe
Mediastalker is based in Europe; We have strong presence at all media sectors, spread all over the continent.
Middle East
We are very successful in this area, especially in the Cybersecurity Nation Israel where we are doing remarkable work
Asia /Pacific
Active in the East with a client in Singapore, willing to further expand on both clients and content under protection

"We have been incredibly impressed by their dedication and professionalism
and their hard work has helped us preserve the exclusivity of our product throughout the world… "

"When Mediastalker knocked on our door, we appreciated thair approach and professionalism,
but we didn't expect their overall effectiveness over other established antipiracy solutions… "