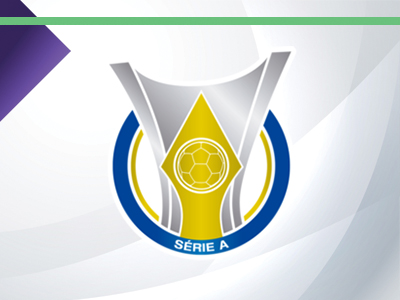 We proudly announce the expanding of our partnership with ZEUS SPORTS MARKETING and Global Sports Right Management-GSRM, for the protection of their live sports copyrights Brazilian Football League –SERIE A(2021), in all over the world.
This renewal is another strong proof of our effectiveness and the great value that our technology and service is providing to the media content and TV-Broadcasting industry.
mediastalker™ is the piracy-antidote. It is an AI/ML powered virtual agent developed to protect the intellectual property of digital content on the internet on behalf of creators and copyright owners. It protects media portfolios, live events and broadcasts, restoring back their lost value.