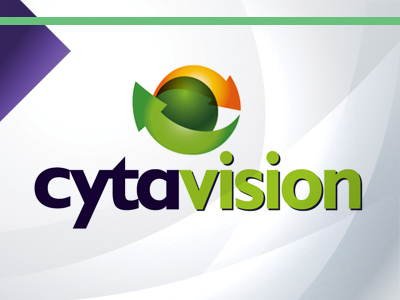 We proudly announce the new partnership between mediastalker™ and CYTAVISION, for the protection of their live sports broadcasting in Cyprus.
It is a great honor for us to be trusted by this major Cypriot corporate entity such as CYTA, in order to protect their valuable and hi-paid content.
This promising partnership, our first overseas, is a strong proof of the great value that our technology and service concept is providing to the media content industry.