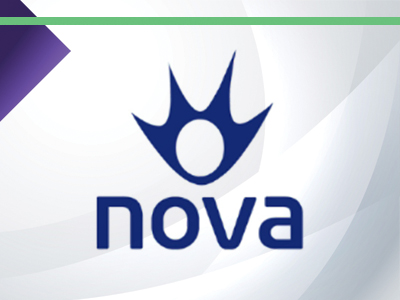 We proudly announce the new partnership between mediastalker™ and NOVA, for the protection of their live sports broadcasting.
This new partnership is coming to complete the IPTV content protection in Greece granted that mediastalker™ now has collaboration with both IPTV vendors in the country.
It is an honor for us to be trusted by major domestic corporate entities such as Forthnet S.A. to protect their valuable and hi-paid content.