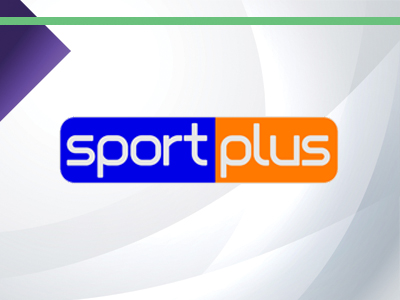 We are pleased to announce our co-operation with Sportplus, for the protection of their sports broadcasting portfolio in USA, Canada and Australia.
Sportplus is a top choice of the Greek communities all over the world for watching live Greek sport events.
A great challenge for mediastalker, bad news for copyright breakers.