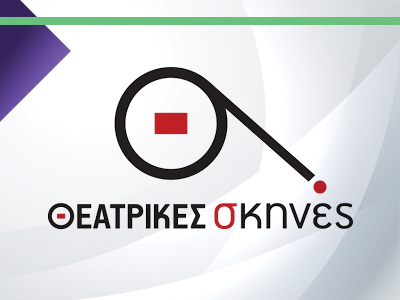 We proudly announce the new partnership between mediastalker™ and Theatrikes Skines, for the protection of their online theatrical plays portfolio.
This new partnership is unique worldwide; it is also a brand new pathway on the theatrical industry, which is suffering due to the lockdowns applied in the context of the Covid-19 pandemic outbreak.
It is a great challenge for mediastalker™ to act in this early stage and provide successful services to this fantastic company and contribute on the next generation theater entertainment.
Theatre born in Greece thousands of years ago and Theatrikes Skines is the most iconic Greek Organization when it comes to theatrical arts. The greatest theatre productions as well as the greatest theatre venues are under their management and supervision in order to provide best quality performances to audiences from all over the world.